Reception Services
24-hour front desk,Luggage storage and Locker services  are provided in the Hotel
Dining
Our chefs can cater to all dietary needs and will work with you to create an exceptional culinary experience throughout the event.
Resturant
Our planners will work closely with you to ensure that your special event turns out exactly the way you want it to be.
Safety & Security
Oban Hotel creating an environment of security and well being throughout the stay.
Concierge Service
With accomplished chefs on hand we will work for you to create the perfect menu.
Airport Pick/Drop Service
Airport Pick & Drop also available on request.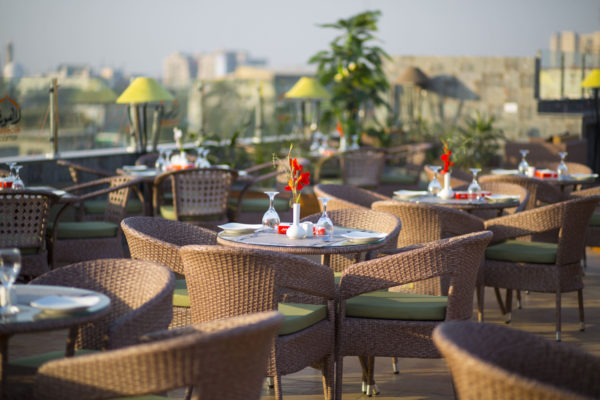 Our Restaurant
Oban is an affiliation of unique and wonderful locations; Oban Hotel, The Lahori BBQ Roof Top, and Oban Cafe. From hospitality to taste every aspect sets us apart by offering a vibrant dining and nightlife scene to provide you an extraordinary experience.
Meet & Greet
Ask around the city, and you'll find that The Oban hotel has a long-standing reputation of the utmost excellence in entertaining guests. With our ideal locations and our refined experience in hosting luxurious conferences, galas, soirées, weddings, and more, there's no better place in Lahore City to organize your dream event than at the Oban Hotel. We hold ourselves to a golden standard throughout every hosted event.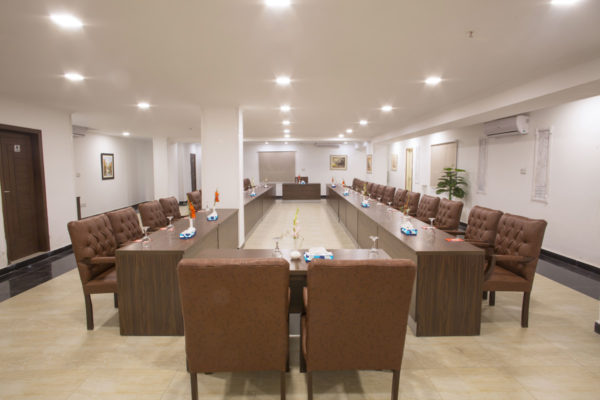 Plan your vacations with us & Get 10 % off