Best Restaurant in Lahore
Being best restaurant in Lahore, Oban Hotels honors the rich culinary legacy of ancient Lahore with inspired, elegant fare in three unique dining spaces. And We are rated best restaurant in Lahore as Oban serves best food in city. That' s why, we prepare our cuisine in Desi Ghee, Butter, and Olive Oil, just the way you like it. Never forget Oban as being best restaurant in Lahore for your food choice.
Try delectable bites and delicate sips in best restaurant in Lahore with royalty during our famous Afternoon Tea, or sit down to the most lavish dinner of decadent Lahore-traditional dishes or aromatic Imperial and Continental Cuisine or take the party out in the open with our Grill and BBQ. No matter what your tastes may be, find your ideal spread at one of The Oban varied dining destinations, all dedicated to upholding a rich history of celebrated fare in an elegant atmosphere to match for foodies in our best restaurant of Lahore.
Lahori BBQ
Let it Grill
Dine at the Lahori BBQ and experience unmatched opulence in a breathtaking ambiance.An ageless palatial backdrop offers the perfect atmosphere for posh dinners indoor and special events outdoor where you can party, and just be yourself.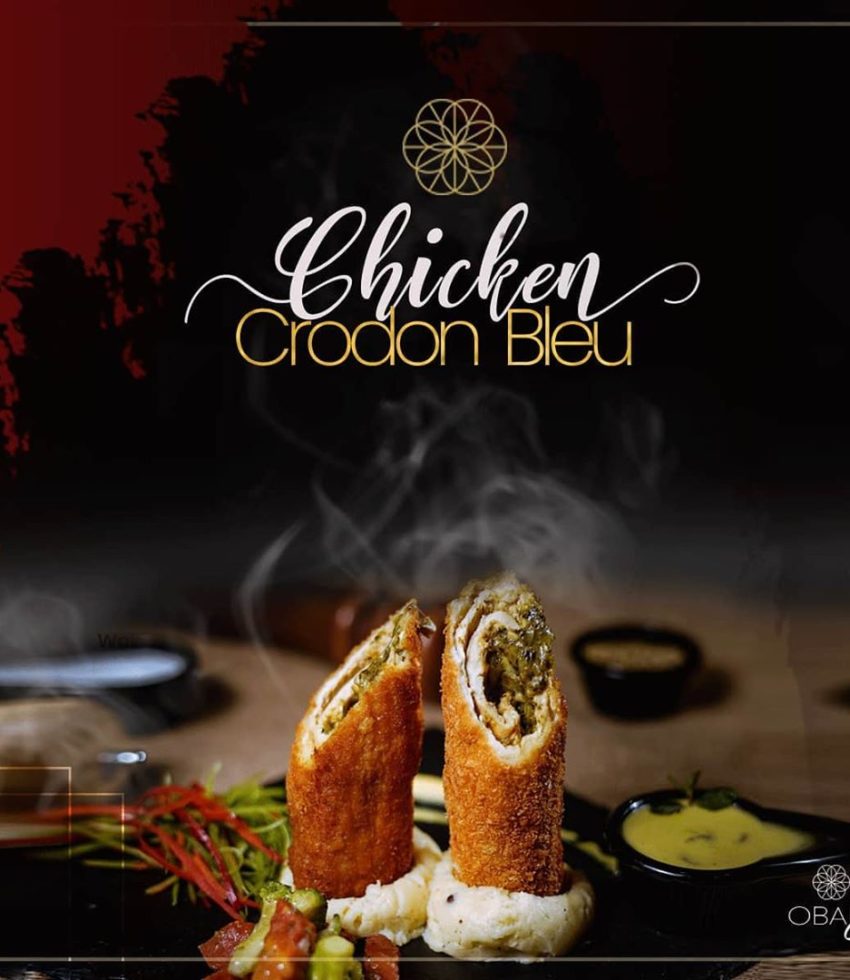 Oban Cafe
Settling into the tradition
Savor elevated bites and traditional recipe of Lahore while enjoying live performances. This stylish dreamscape is all you need to know of Lahore.
A Toast to Live Music
The spirit of Lahore City comes to life at The Oban Hotels through our jam-packed schedule of Qawali and Ghazal shows, three nights a week. Settle in, order and get yourself in the groove for the night. After all, it is all about you.