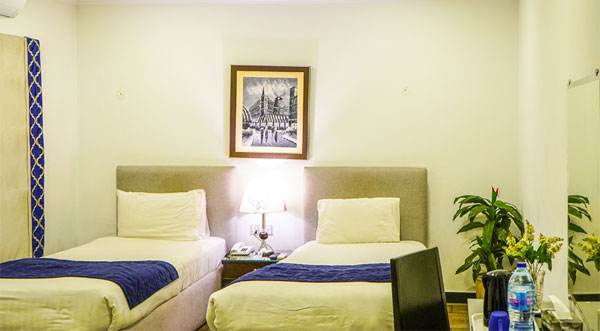 Best Hotel in Gulberg, For Stay
Finding best hotel in Gulberg, Lahore is no easy task without Oban Hotel as it caters the all the requisite amenities that visitors or tourists need to stay in any strange city with no hassle. Oban offers range of room from executives to junior and from deluxe twin to double
Oban offers a vibrant environment during your stay at our hotel as our cafe and Lahore BBQ gives you unique combination of enjoyment that surely boost the color of enjoyment during your stay.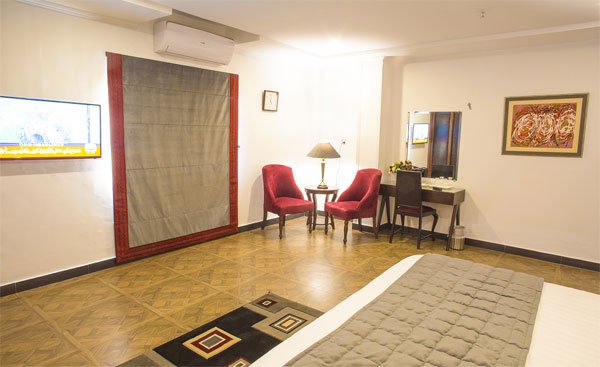 Affordable Hotel in Lahore For Visitors
Hunting affordable Hotel in Lahore with all necessary amenities is no easy task. From taste to hospitality, Oban offers the perfect combination for your stay with meet and greets facility. And Being Affordable Hotel in Lahore for tourist or visitors' convenience, Oban also does offer pick and drop facility ensuring complete safety and security of its visitors during their stay.
If affordability is your primary concern, then Oban being Affordable hotel in Lahore seems to be perfect choice for your stay.
Holy Grail of Amenities . . .
Breakfast, wifi, and air-conditioning are holy grail of amenities, All these amenities are provided to visitors as there are hotels in cities that don't provide.
Location, Location, Location . . .
Location, Location, Location- Travelling is all about location, if Traveler has no information about its hotel location in relation to where you want to visit in the city, that adds in discomfort. That's where Oban also excels as we are located in the center of city. And from there Travelers even visit the popular malls, hotels and other monuments with no hassle.
Repeat Clientele …
Our clientele are couples, business travelers, families, solo travelers, Backpackers, adults in 20s group including the big corporate companies. Many of them are repeat clients due to the amenities, high quality services and culinary being provided by Oban.