Who are We
Experience the quintessential Oban hotel – reviving the taste of old-school Lahore with grandeur and an outstanding archetype of service excellence. Bursting with elegant architecture, ambiance, and serenity, infused with traditional values; A home for unforgettable experiences to have continually involved through the inception.
Oban is an opulent address for business, a glamorous setting for weddings, and a treasured stop for family and friends to come together to just be yourself. From the city of Lahore, a place that fits your perception by perfectly elevating the taste of home.
Our Philosophy
The constant pursuit of a perfect combination of tradition and innovation aimed to offer our guests an exclusive experience, that is both unique and elegant, with true essence and ambiance of the Lahore city. We have the vision to be the trendsetters in the traditional palette and thrive against the test of time.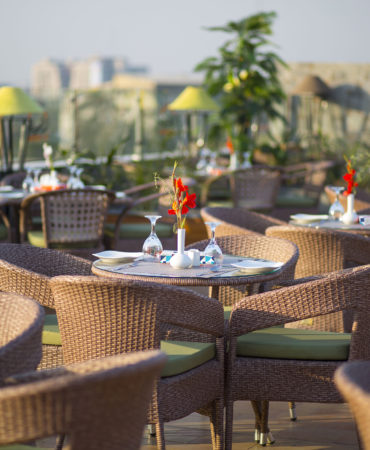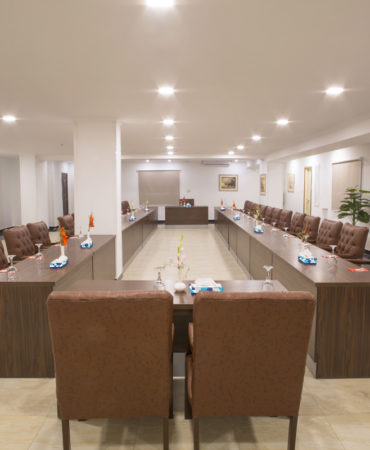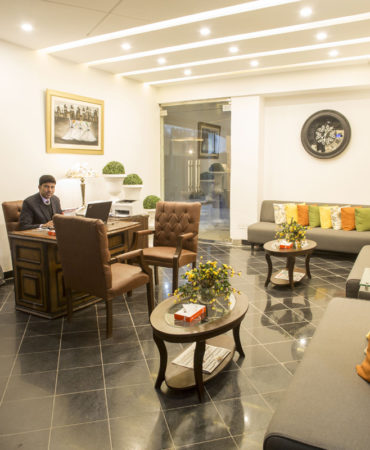 Going Above and Beyond
What sets The Oban apart more than anything is our unmatched commitment to artful hospitality and high-quality ambiance. From the doormen out front to a traditionally-dressed waiter, with all cooking Gurus to concierge waiting at the front desk, our seasoned staff is devoted to meeting all of your wants and needs exceedingly, from check-in until departure.